BERNINA DesignWorks is a software suite consisting of three modules that can be applied independently of each other. BERNINA DesignWorks supports the personalized creative construction of patterns and forms as well as the editing of completed motifs and designs on your PC. The DesignWorks family includes the modules CutWork, PaintWork, and CrystalWork.
During the Basics and Skill Builders classes, we will explore all areas of the DesignWorks Suite.
(DesignWorks Basics and Skill Builders class is FREE to anyone who purchases the DesignWorks Suite from Quilting Mayhem.) $15.00 per session for those that purchased the software elsewhere

For this class you will need: Computer with BERNINA DesignWorks installed and the DesignWorks Software Workbook and Skill Builder Lessons (printed in a 3-ring binder). Workbook files are available at Quilting Mayhem or via Email

BASICS Classes:
During the Basics Lessons, we will set up our options, take a workspace tour, learn how to work with the Design Wizard, and learn about the default settings in DesignWorks. We will also work through some basic exercises to introduce you to this exciting software tool.

Basics classes are March 2, March 16, March 23, March 30, and April 6.


SKILL-BUILDER Classes:
April 20 Lesson 1: CutWork Applique
Learn to use CutWork to create applique lettering.

April 27 Lesson 2: Creating Traditional CutWork
This lesson will cover creating shapes, using the circular and rectangular array, and converting to CutWork.

May 4 Lesson 3: Crystal Shapes & Fills
This exercise will cover the basics of filling and editing a Crystal shape.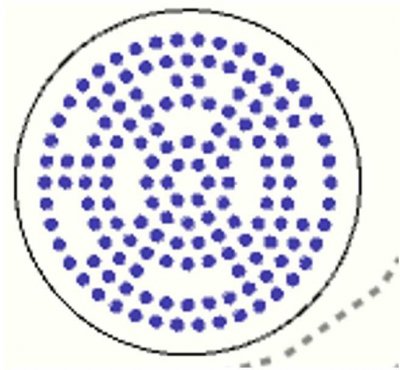 May 18 Lesson 4: Adding CrystalWork to Existing Embroidery
Learn how to create and edit filled shapes and set individual crystals.

May 25 Lesson 5: CrystalWork Basics – Editing
This lesson will cover creating filled crystal shapes and editing filled shapes.

June 1 Lesson 6: PaintWork Lettering
This exercise includes adding text, selecting text, and changing font and size in PaintWork.

June 8 Lesson 7: Using a Bitmap
Learn to create a PaintWork design using vector and bitmap designs.